Web Design Services
We can guide you through every step of the web design process, from initial concept to going live with your brand new website and beyond. Select a service below to learn more:
Bespoke Web Design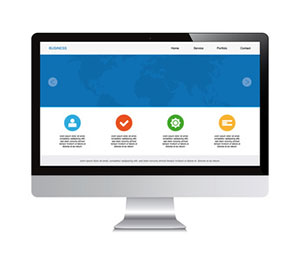 We understand that your business is unique and has its own set of requirements, which is why we design from scratch around your individual needs. We listen to you and try to tap into the core of your business to help you attract the right clients to your new website. A bespoke web design from Gillistics makes your business stand out and with our Full SEO package we can help you reach as many potential clients as possible.
Search Engine Optimisation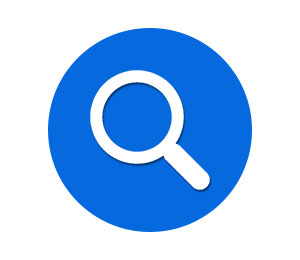 SEO is all about getting your website ranking in search engines such as Google and standing out from your competitors. Your website can be a major asset to your business and can become a primary marketing tool to boost your sales. From coding best practices to site structure and relevant and interesting content we use a wide range of techniques to make sure your digital presence is felt.
Responsive Design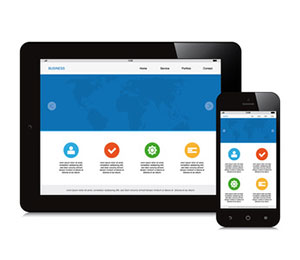 Smart phones and tablet devices are now common place and most websites are ill–equipped to provide an enjoyable user experience on both a traditional Desktop PC and the smaller screens people use on the go. Gillistics are experts in Responsive Design, which means your website will intelligently adapt to the screen it is displayed on. Web Development of this kind is future proof as whatever latest gadget comes out your website will display on it beautifully.
Support and Maintenance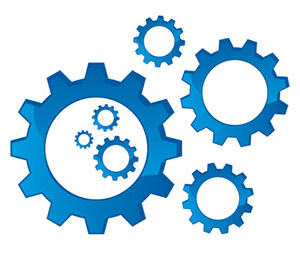 Of course, building the perfect website for your business is just the beginning. Even the best website needs promotion, updating and SEO over time in order to maximise your impact on the web and reach as many people as possible. Gillistics offer a complete support and maintenance service, offering professional support and advice to help your business continue growing. We pride ourselves on the high quality of our support and the speed in which we can deliver changes and updates to your website.