Web Design Hertfordshire
We offer bespoke websites to small and medium sized businesses in Hertfordshire.
Bespoke Web Design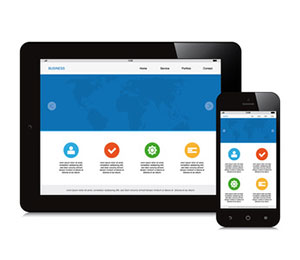 We understand every business is unique and your website should reflect that. Gillistics create beautiful websites focussed on your requirements, not just a generic template with a colour change. The most important part of our process is listening to you and getting a real feel for the sort of business you run and then applying our expertise to create a bespoke web design solution that meets your individual needs. We are based in Hertfordshire and enjoy working with other local companies to create beautiful websites that will grow their business.
Responsive Design
Over half of all web traffic now comes from smartphones and other mobile devices so it is important your website looks good on those platforms as well as traditional laptops and PCs. Gillistics offer creative web design solutions to ensure your website functions just as well on all devices. We also offer a full SEO package, helping you to climb up organically through the Google rankings and reach your target audience effectively.
Support and Maintenance
Gillistics offer Support and Maintenance for websites in Hertfordshire, including updates, professional web design advice and Full SEO packages to get your business noticed. We pride ourselves on our quick response time and personal client relationships so we can offer the best web design service in Hertfordshire.

Bespoke Web Design
We listen to your business needs and create a totally unique website just for you.

Responsive Design
Our websites display beautifully on all devices and screen sizes.

Search Engine Optimisation
Using our SEO expertise we can get you noticed in the search engines and drive traffic to your website.

Support and Maintenance
Gillistics offer comprehensive Support and Maintenance so updating your website is easy.